Re: WiTcHeS
On this face you can see how the crown and valley lines were used to create a much more subtle effect.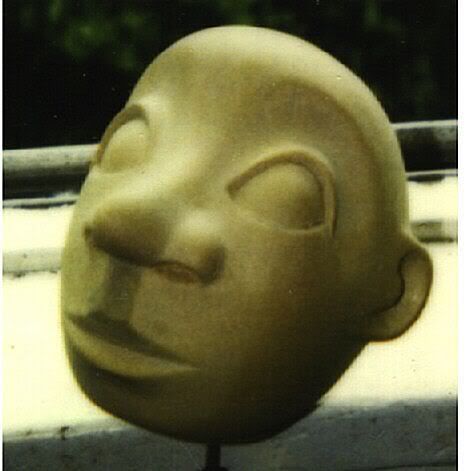 Once the shape was painted it looked like this.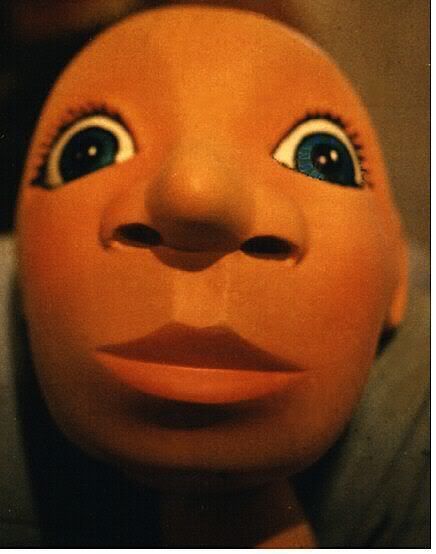 So you see, until the eyes are carved it is never too late. If you can draw an eye on, it can be carved in as well.
Christopher