Last weekend I was lucky enough to be close enough to actually go to the Sacramento Wood Working Show. It was held in Sacramento at the Cal Expo. I had never been to a big show like that and was really thrilled to go. I knew I would see vendors and big equipment, but I was hoping to see some smaller wood working tools too.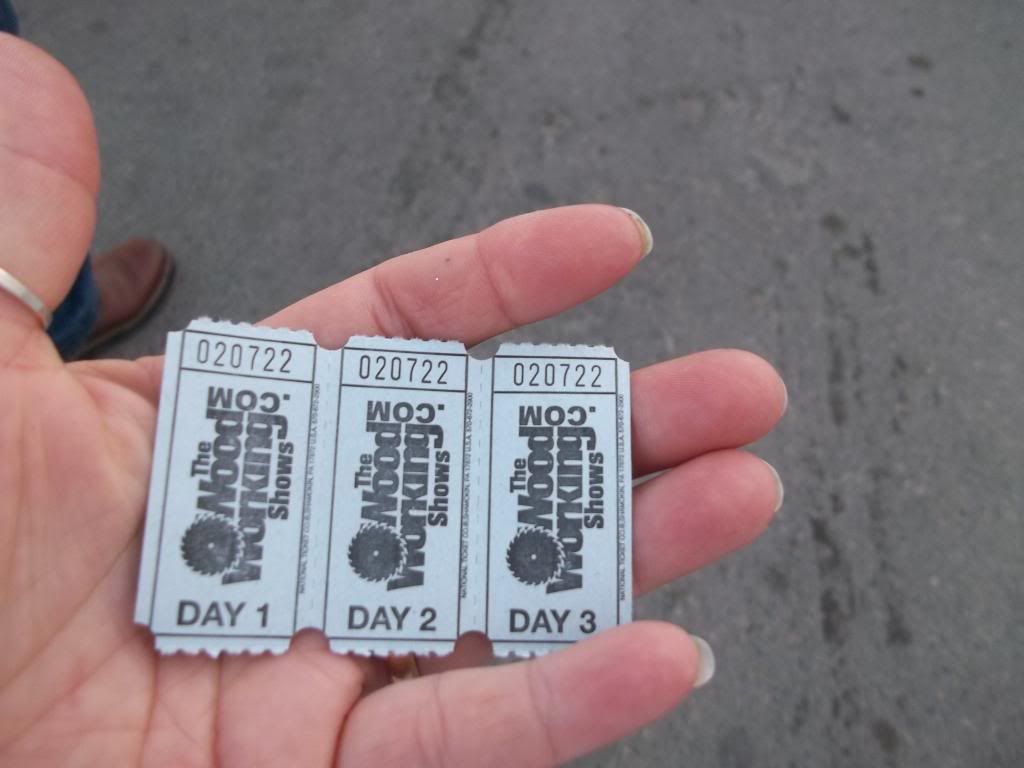 everyone inside is really excited and so so nice! There were people demonstrating tools and head cold or not, I could smell wood being loved everywhere! It was awesome!
And Look!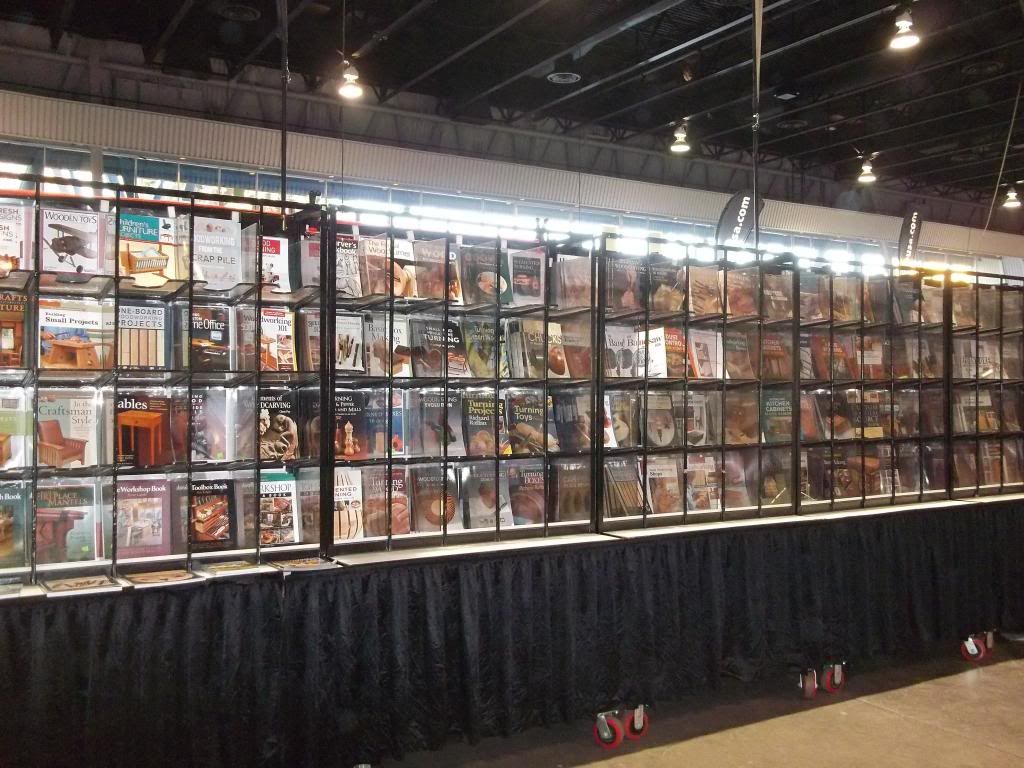 I was thinking of you guys!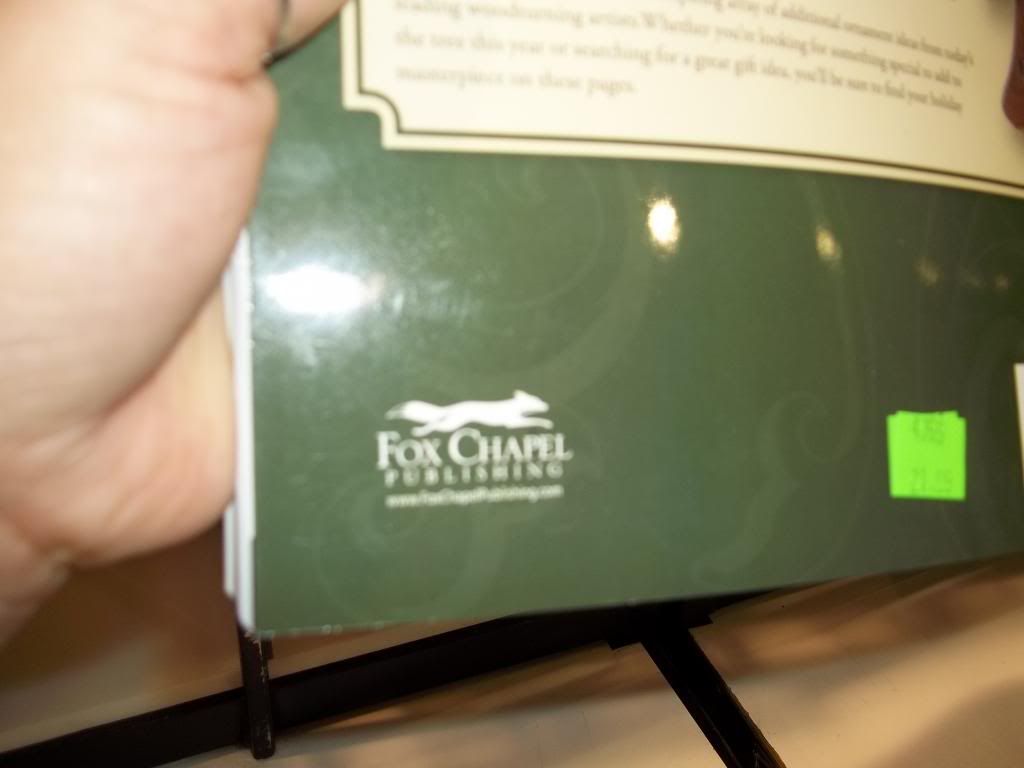 Lots of cool stuff and lots of brilliant inspiration-everywhere!