I just finished whittling this butternut baby rattle, that was in the whittling issue a few months back.
My 6 month old son loves it! I just put some food-safe butcher block oil on it, so he can put it in his mouth.
Took me about 4 hours with one of my small home made knives. I did one previous from basswood - the butternut one looks better IMO.
Here is Joseph with his new rattle!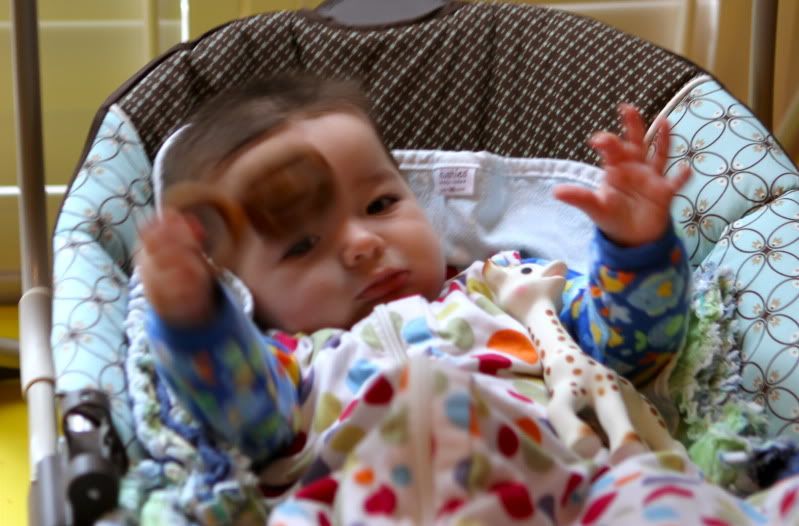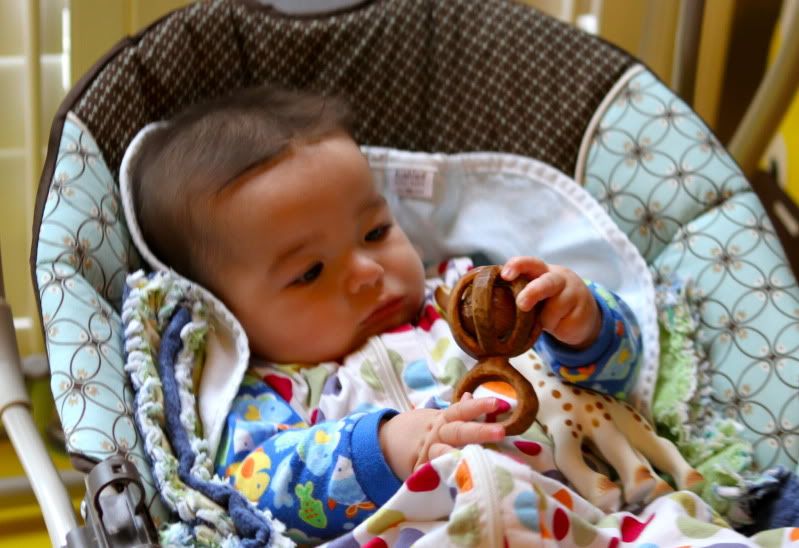 Andrew